Vision
Becoming leaders in designing and manufacturing packaging solutions in Argentina and South America, investing in our state-of-the-art technology, developing innovative processes and products, and strengthening our commitment with sustainability.
Mission
Designing and manufacturing flexible packaging, adding value in every stage of the manufacturing process to meet the specific needs of every client while guaranteeing the highest security and quality standards.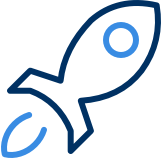 INNOVATION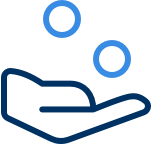 INTENSIVE
INVESTMENT

HUMAN
DEVELOPMENT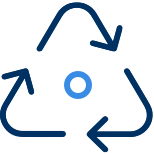 SUSTAINABILITY
HISTORY
Over 30 years

of investment and growth
1986
Our founders, who worked on marketing polythene bags, decided to bet on manufacturing and set up a humble manufacturing plant.
1997
We built our own first plant, located in the General Belgrano Industrial Park in the city of Paraná, Entre Ríos.
2005
We realized our commitment with human development by introducing a strong Corporate Social Responsibility policy. Ever since, we have supported actions that strengthen education and health in vulnerable communities in Paraná and the region.
2006/2008
We boosted our growth and expanded our production capacity by setting up a second plant, thus ensuring the necessary supply of polyethylene film.
2013
After over 5 years of leading CSR activities, we became the first company from Entre Ríos to set up a foundation. Currently, the Petropack Foundation brings together and supports social, educational, and manufacturing projects.
2016
We added three plants that were ready to replicate our manufacturing processes at a new location to ensure supply for our customers.
2021
Over 30,000 sq m house cutting-edge technology to develop the most innovative and safest flexible packaging in the market, focusing on ecodesign and sustainability.
30 years, 3 plants.
1997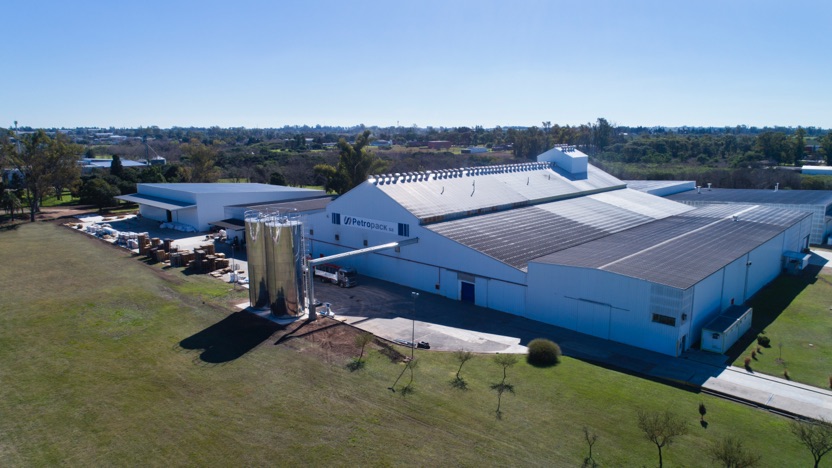 2006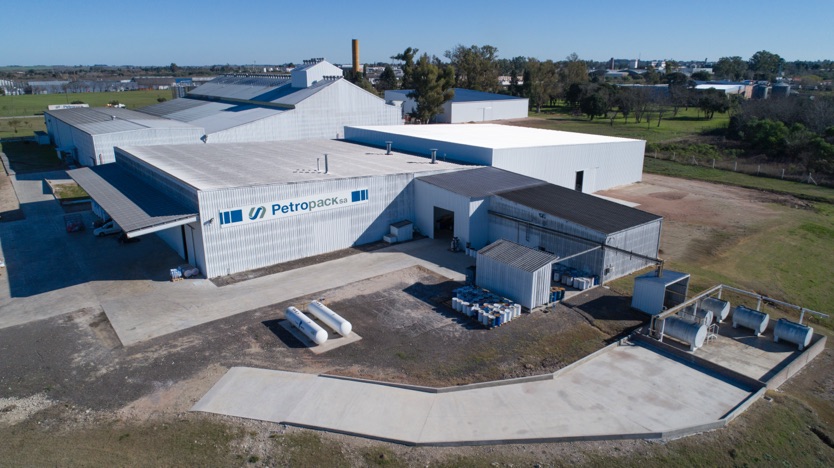 2016
QUALITY
Certifications
Our packaging reaches thousands of households, ensuring that the products contained are distributed in the safest and most harmless way.

To support its quality, we develop and control every stage of the manufacturing process, following the highest international standards of quality.

Our activities are supported by a strong Integrated Management Policy, that guides the joint work of various areas of the company, promotes effective communication with our clients, and strengthens our commitment with the environment.
View policy
Social-environmental
commitment
Our commitment is with everybody
OUR TEAM
Collaborators
• Our greatest capital is human.

• We promote the personal and professional development of our collaborators with continuous training and incentives and benefits schemes.

• We encourage teamwork and social action by inviting them to be a part of our Corporate Volunteering.
REGION
Community
• We multiply the opportunities of people in our region.

• Since 2005, we have promoted and supported actions aiming at giving children and adults from vulnerable groups
More access to housing, healthcare, and education.
SUSTAINABILITY
The environment
• We've adopted technology into our manufacturing processes to produce a higher energy efficiency. We use inks with organic heavy-metal free pigments, biodegradable detergents, as well as our solvent recovery unit to reuse it. We also use recycled paper at our offices and LED technology.

• We are certified by the ISO 14000 standard, in Environmental Control, so all our waste is recycled, or is disposed in the best way to avoid any sort of contamination.
To find out more, download our latest
Sustainability Report
Download
FOUNDATION
Going further
We've made our commitment with the community a reality by creating the Petropack Foundation. The Foundation promotes local development and economic inclusion.

Leading social projects, driving educational proposals, and creating new job opportunities.
Find out about the Foundation
STEP BY STEP
Plants and processes
We are present at every step

Our manufacturing complex comprises three plants which amounts to over 30,000 sq m equipped with state-of-the-art technology. That's where we develop and control the manufacturing process of our packaging from beginning to end.
1

STEP 1
Design
Assessment of the needs of each product to guarantee its conservation and innocuousness conditions. We work with customers and suppliers to produce tailor-made packaging proposals.
2

STEP 2
Extrusion
PE is formulated according to the needs of each client. We invest in first-grade equipment that ensures the quality and speed of the process.
3

STEP 3
Printing
The cutting-edge flexographic equipment and high-quality organic ink produce an outstanding definition.
4

STEP 4
Lamination
A wide range of materials can be laminated to grant them the optical, mechanical or barrier properties required by the product for its best conservation.
5

STEP 5
Trimmin
and production
Sheets are trimmed following every client's specification, thus giving the packaging the required size and features.
6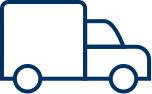 STEP 6
Shipping
and logistics
After passing strict quality checks, the end product is stored at our own warehouses. Our logistics fleet ensures delivery in a timely manner, thus always preserving the innocuousness of products.