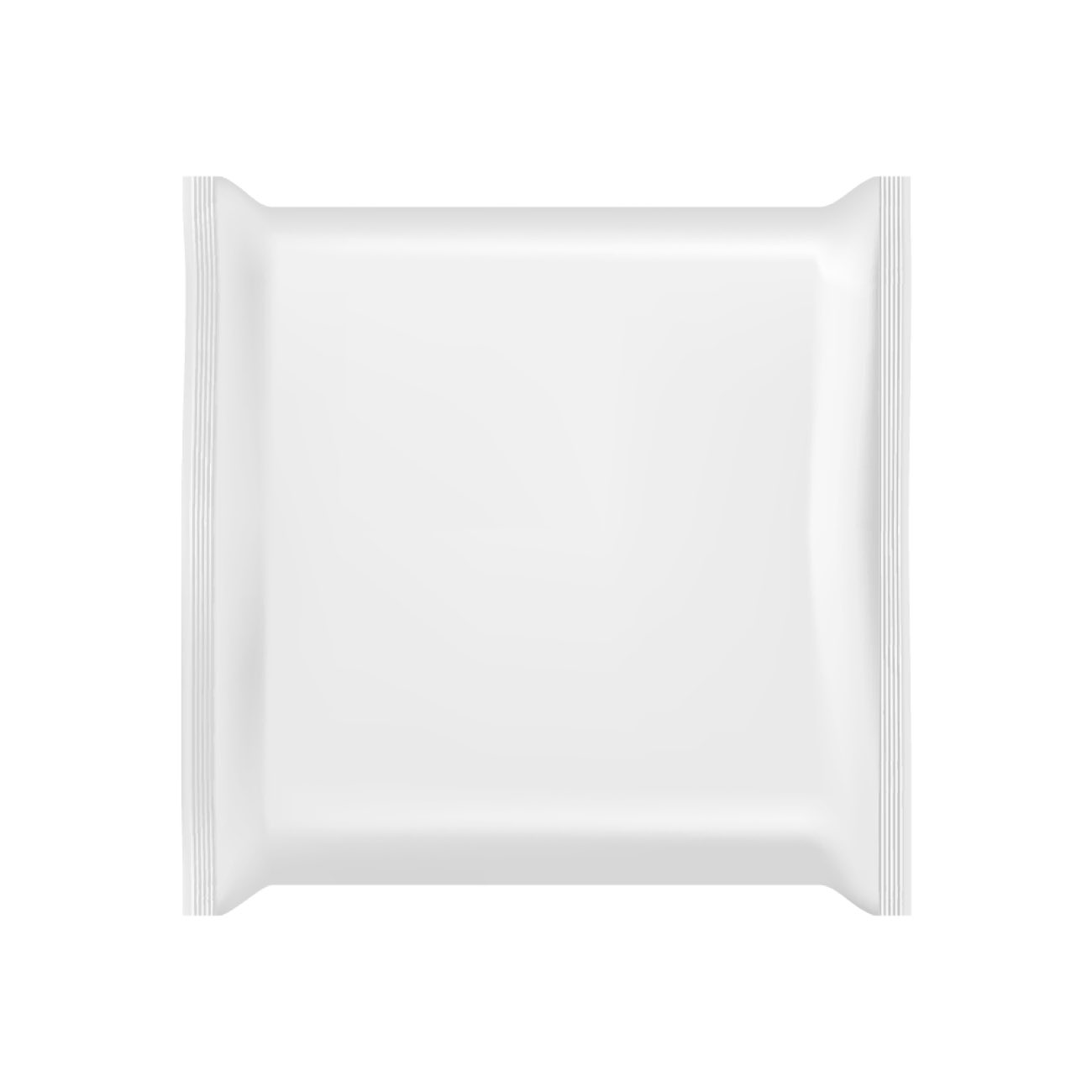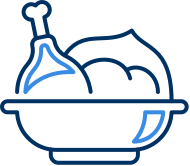 Poultry, beef, and fish
Round bottom bags / Large bags / Dividers / Sausage packaging film cover
Wicket bags for the poultry industry in various sizes and thickness. Special formulation in crystal or white PE. Dated batch printing.
–
High-resistance PE large bags. Several colors and applications. With or without gussets.
–
High-density PE films suitable for dividing meat products and frozen food.
–
High oxygen barrier laminate film, printed to cover the thermoformed sausage packaging.
Materials

PE CRISTAL O BLANCO
-
CRYSTAL OR WHITE PE
-
HIGH DENSITY PE
-
PE, PE W/EVOH, METALLIZED PET, SARAN PET

Presentation

PREFORMED POUCHES
-
REEL FORM WITH OUR WITHOUT DIE
-
REEL FORM

Barriers

PE COEXTRUSION UP TO 7 LAYERS
-
O, H2O / PE WITH EVOH COEXTRUSION

Dimensions

N/A
-
Up to 10-digit alphanumeric engraving
QR Code engraving