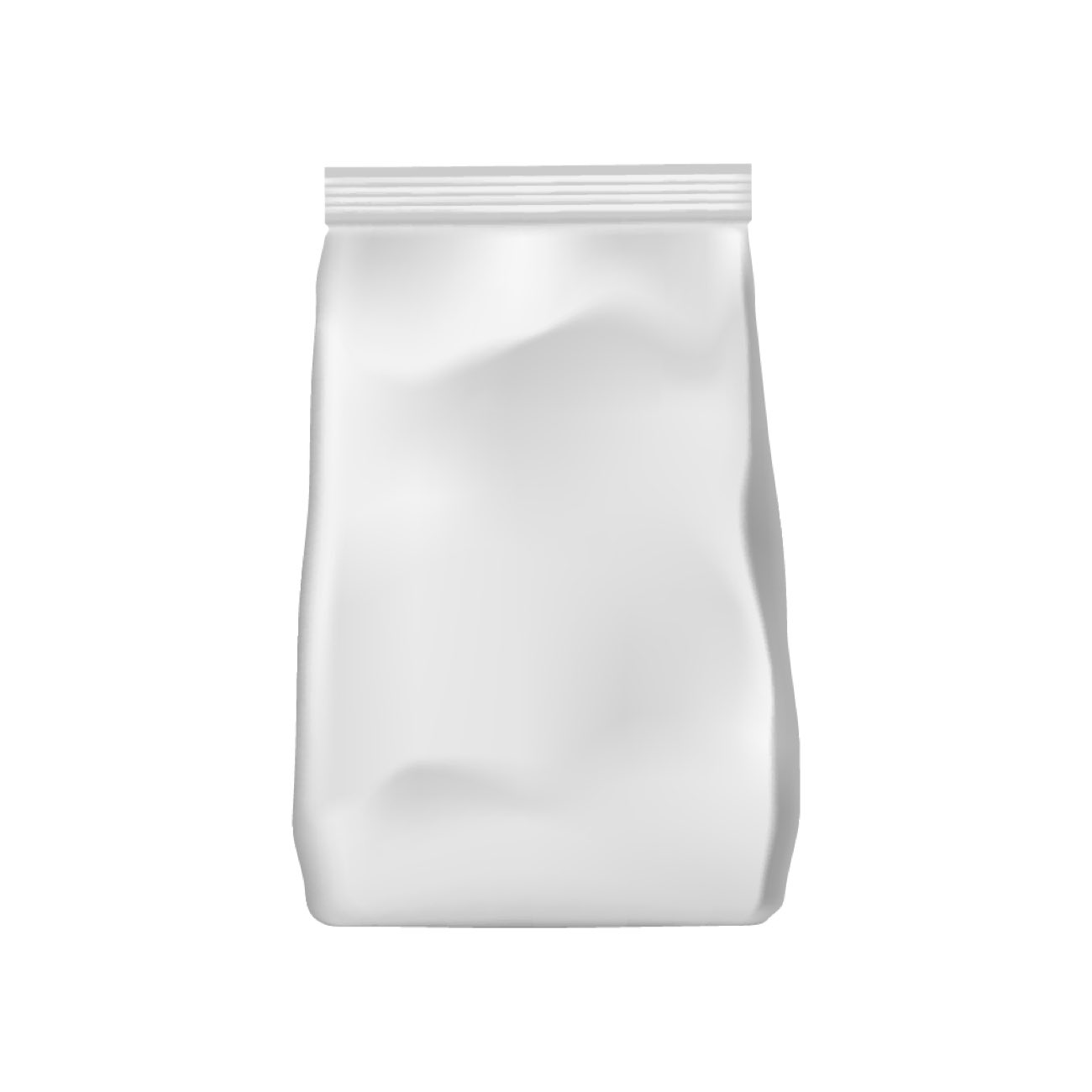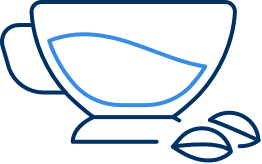 Coffee and infusiones
High-barrier laminate for aromatic substances.
Laminate with a high barrier to aroma/oxygen/moisture/light to contain foods that are susceptible to these factors. They are available in a wide range of materials in formed packaging or reel form.
Multi-layered films with special materials that protect the organoleptic features and quality of the product.
Materials

PE, PE W/EVOH, METALLIZED BOPP/PET, CRYSTAL/MATTE BOPP/PET

Presentation

REEL FORM OR PREFORMED STAND-UP/DOYPACK POUCHES

Barriers

O, H2O, LIGHT / PE WITH EVOH COEXTRUSION
PE COEXTRUSION UP TO 7 LAYERS


Dimensions

UP TO 1 KG

Applications

Customized pre-cut for easy open
Up to 10-digit alphanumeric engraving
QR Code engraving
Resealable